SoMimi Reviews: Derma e Firming DMAE Eye Lift
Good day, Skincare Mavens!
Do you love Target as much as I do? Then you are going to love the news I have for you.
Target will be stocking Derma e Firming DMAE Eye Lift in stores for Spring 2016!
Don't forget to add it to your shopping list. In fact, I've included a handy, branded shopping list in this post that you can save and print to take with you on your next trip to Target. When you are in store, make sure you #NoticeTheLotus and look for Derma e on the shelves! If you are seeking some serious natural treatment for the delicate skin around the eyes, look no further than Derma e, which smooths away fine lines and crow's feet.
Not familiar with the Derma e brand? I've got you. Get acquainted with them, after the jump.
Visibly lift, firm and tighten the delicate eye area while smoothing crow's feet with this doctor-developed, multi-action eye treatment crème that contains advanced, clinically proven natural ingredients. DMAE, a widely-acclaimed skin-firming nutrient, is clinically proven to boost collagen for firmer, more resilient skin. InstaLift® Goji Berry glycopeptides add further firming, lifting and tightening antioxidant power. Advanced peptides Argireline® and Matrixyl® synthe'6® work together to soften facial muscles and synthesize new key components such as collagen, helping smooth wrinkles and discourage new lines from forming. Hyaluronic Acid, also known as nature's moisture magnet, infuses a surge of cooling eye moisture helping leave skin soft, smooth, tone and rehydrated. With continued use, this pro-collagen and pro-elastin blend leaves the delicate eye area firmer, smoother and younger-looking. 100% vegan, cruelty-free, paraben-free, sulfate-free, mineral oil-free, lanolin-free, gluten-free, GMO-free.
To print - right click and select "save as"
Ready to go shopping? #noticethelotus at Target in 2016, Derma e has arrived!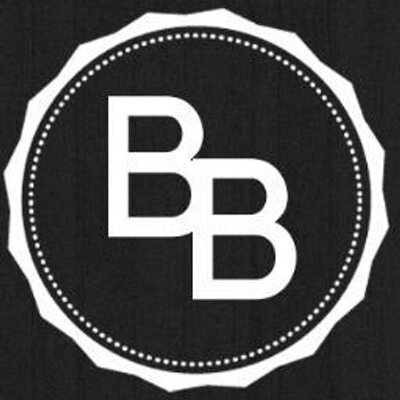 *This post is powered by Brandbacker, and sponsored by Derma e and Target. All products reviewed are free samples for the purpose of providing an honest review.